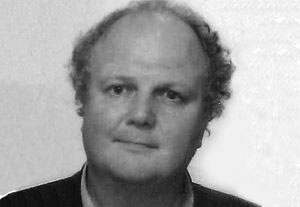 Professor Rex Haigh is an NHS Consultant Psychiatrist who has been fascinated by therapeutic communities since learning his psychiatry in one, as an Oxford medical student.
He has been Chair of the Association of Therapeutic Communities, founder of the Community of Communities quality network at the Royal College of Psychiatrists Research Unit, series editor of the Jessica Kingsley 'Community, Culture and Change' book series, and member of the editorial board of the International Journal of Therapeutic Communities. His professional background is general practice, psychiatry, psychotherapy and group analysis.
He has been an NHS Consultant Psychiatrist since 1994, has worked with the Department of Health as Clinical Advisor for the National Personality Disorder Programme, is a Senior Fellow of Nottingham University's Institute of Mental Health and leads the Royal College of Psychiatrists' "Enabling Environments" project.
He founded the current style of LLE workshops in 1995.